Creative Approach, smart answers, unique results.
AMJ Monteiro is now Packworks increasingly asserting as a company specialized in packaging, providing constant monitoring to customers and ensuring optimization and increased efficiency in processes.
With experience recognized as ISO 9001, with 17 years of market presence and concerned with issues of environmental sustainability has been certified by FSC chain of custody.

Packworks has being dedicated for several years to the production of specialized packaging solutions and directed to the various markets where it is. In recent years it expanded its activity for agricultural packaging production of cardboard boxes and sale of plastic packaging.

Its position in the market and among key customers is to establish business partnerships in these three areas. Passing also for providing a logistics service and packaging management, always ensuring a comprehensive response in packaging and logistics package.

Some reference Customers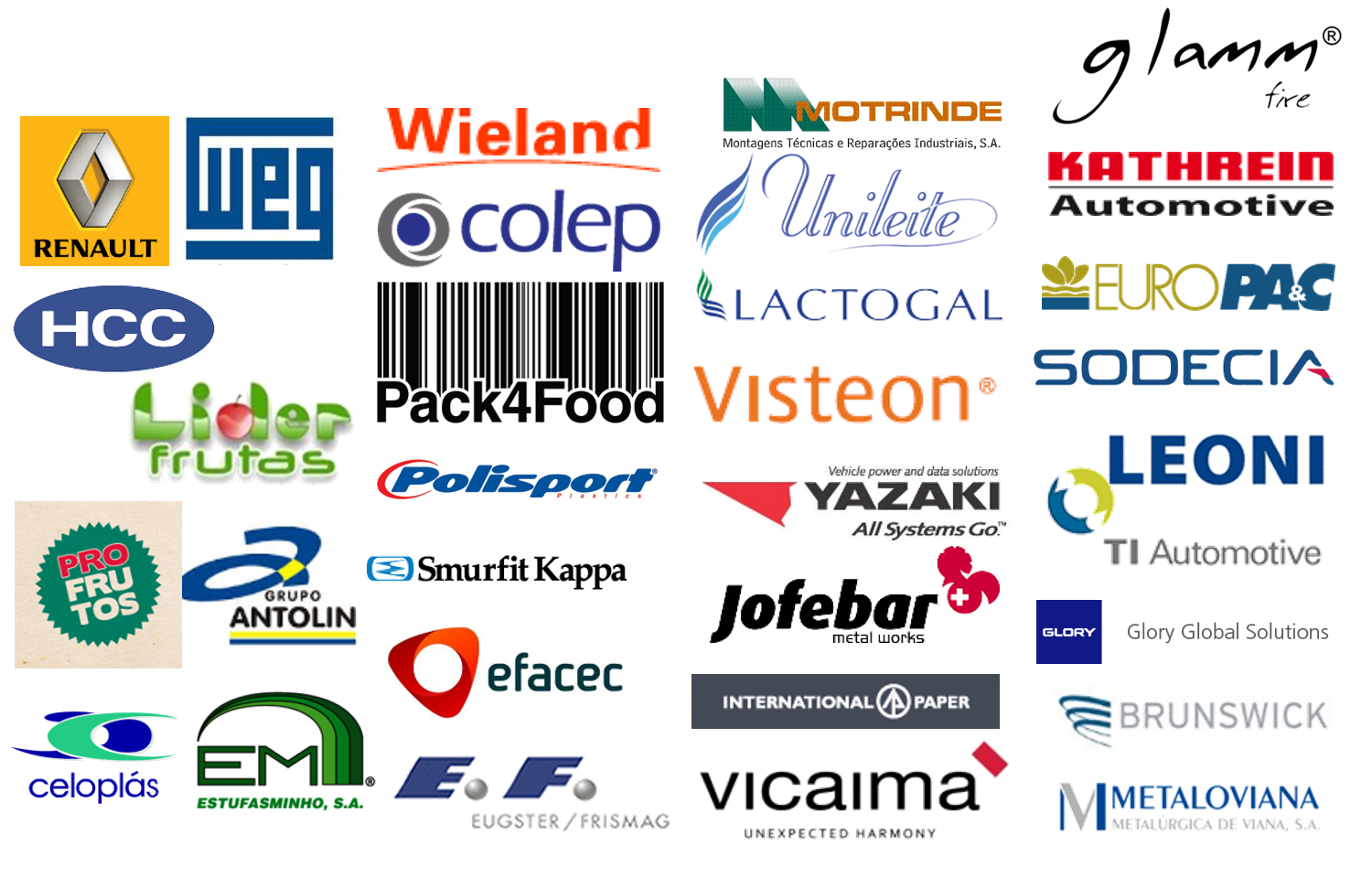 Institucional Partnerships